MONOGRAMMING INSTRUCTIONS:
If you are requesting a 3 Letter Monogram
Please use the following as a guidleline:
You purchased a gift for: Anniston Isabella Reeves
Please type the EXACT WAY you want it on the item
Example- ARI
I need to know if you want all caps or all lower cases etc.
Example-aRi
If you don't tell me how you want it I will monogram from example below- First, Middle, Last
For girls I always monogram---FLM
For boys I always monogram----FML
If you want something different than what I listed above PLEASE E MAIL ME and let me know.
2) When requesting a single-letter or a person's name (9 letter maximum)
Type in the initial:
Example: A, a
or type in the name:
Example: Anniston, ANNISTON

Trendi Tots Boutique is not responsible for monogramming ordered in the wrong order. If an error occurs on the part of Trendi Tots Boutique we will replace the item as quickly as possible.
Font Choices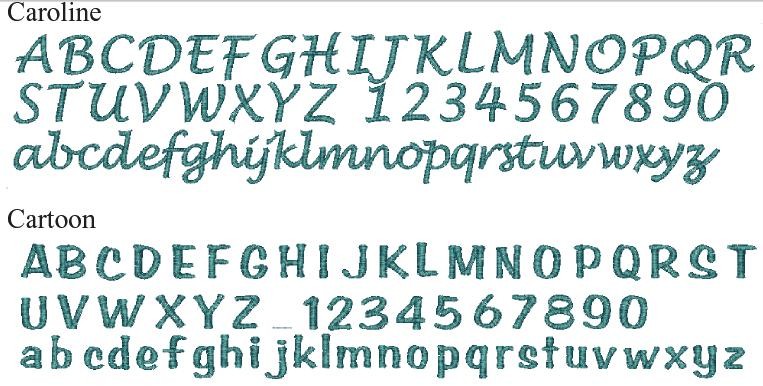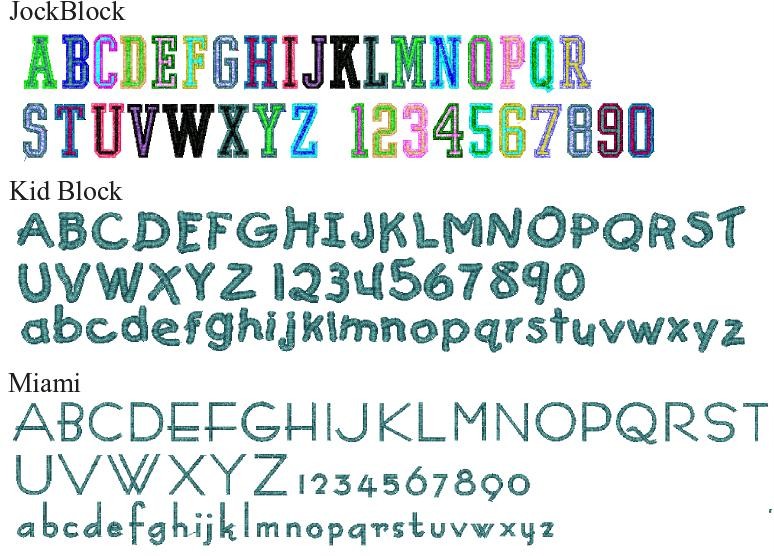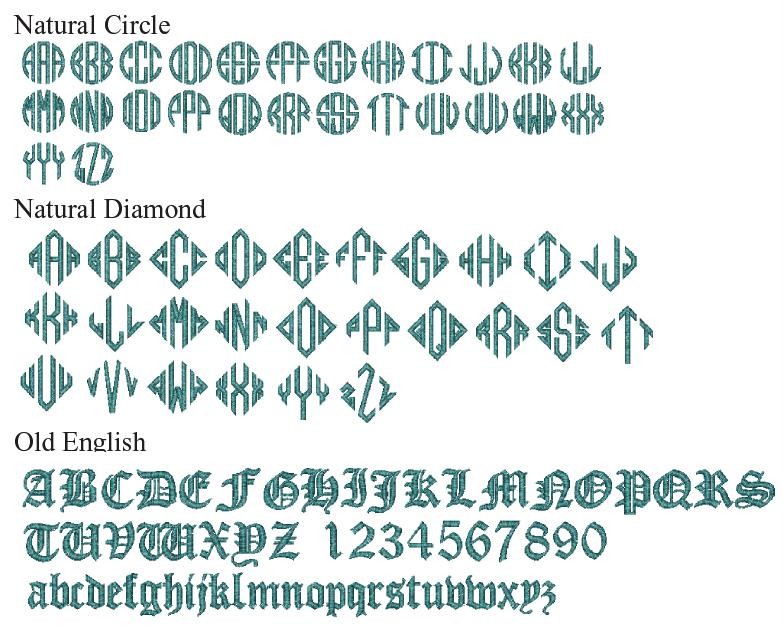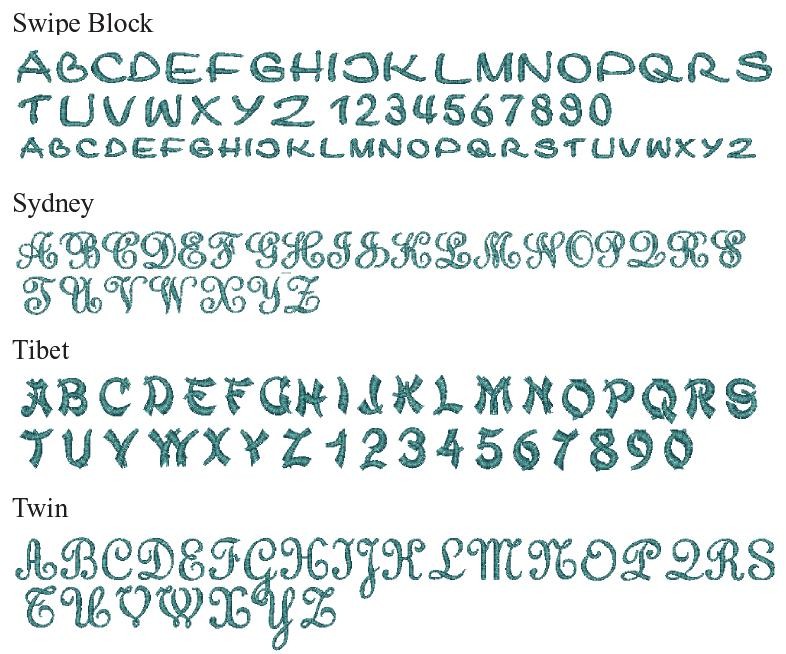 SCROLLY CAPS
TWIRL FONT IN APPLIQUE WITH NUMBERS
Please see the font choices indicated within the items description. Not all fonts are available on all items. If you have any questions regarding fonts, please feel free to call or email!
Tell a Friend